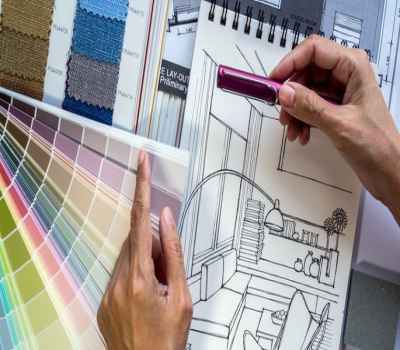 INTERIOR DESIGN
"The key to great design is capturing the spirit of the client and the essence of the space."
STRUCTURE DESIGN
Structure influences behavior. Design spaces that make you feel "you are welcome here and that you came to the right place."
PLANNER
Planning is bringing the future into the present so that you can do something about it now."A goal without a plan is just a wish."
VAASTU CONSULTANT
When inner space and outer space resonate together in harmony then peacefulness, vitality, health, prosperity, creativity becomes the natural order and effortless experience.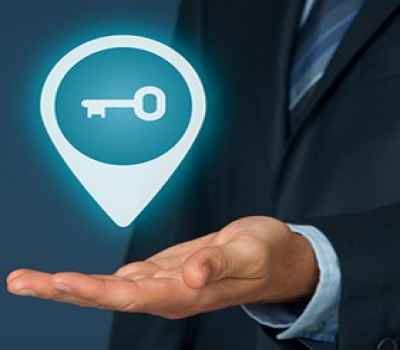 TURNKEY PROJECTS
"we will propose complete design and construct project to meet customer objectives, according to good engineering standards within budget and on schedule through cooperation from expert team of staff."
VALUER'S
Even if you are not planning to move straight away, conducting a house valuation is still an excellent way to determine how much it is worth, and what improvements could be made should you want to increase the value of your home.